Sometimes we are responsible for something, not because we are to blame, but because we are the only ones who can change it. - Lisa Feldman
Welcome to my page, I hope you are able to find something that inspires you in your own journey. Throughout mine I have gathered tools that have helped me to cope with anxiety and depression during times of transition and uncertainty in my life, and I want to share them with the hopes to help. The intention behind my work is the believe that, we can all make a difference in the world. We can heal, transform, grow, we can change someone's day or even life; but chances are that if we are not feeling well, are in pain, hurting or burnt out we are not going to have the energy to do any of those things. From this idea, self-care takes a completely different meaning, self-care becomes an act of love not only to ourselves but all of those whose lives we touch day by day.
move your body towards healing
30 Days of Movement is a fitness, health and wellness program with a big emphasis on learning your unique body's language so you can build a realistic, sustainable and enjoyable movement practice, and begin to foster self-love, self-trust, and self-acceptance.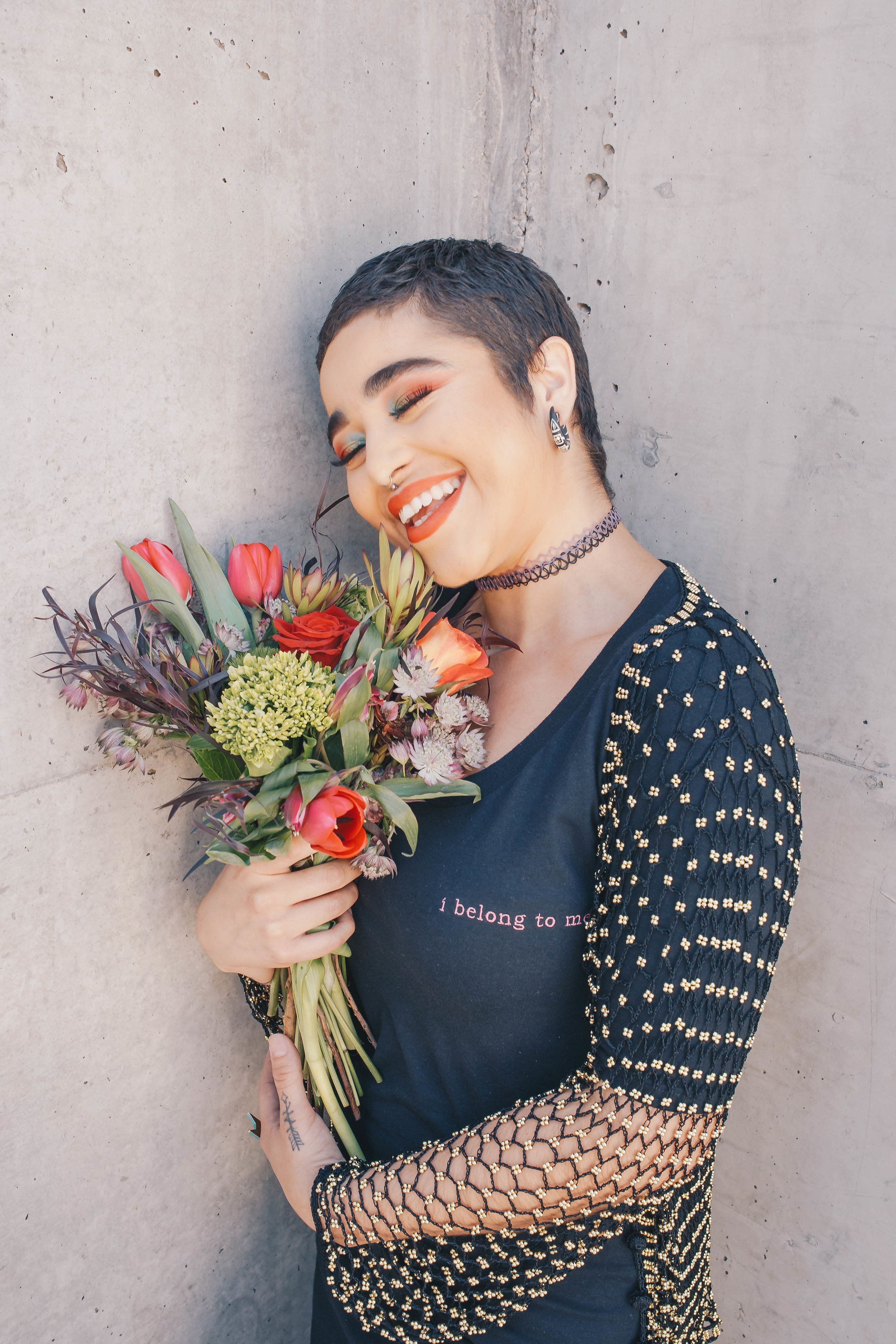 move from your heart.
compassion and self-love
Self-compassion is a fundamental tool that can help us to move forward in the journey of healing trauma, injury, stress, and negative behavior patterns. Its innate energy is love, to offer self-compassion is not to pity oneself but to unconditionally love those parts on us that are suffering or in pain for the sake of energizing them and help them to move forward.